Online entry open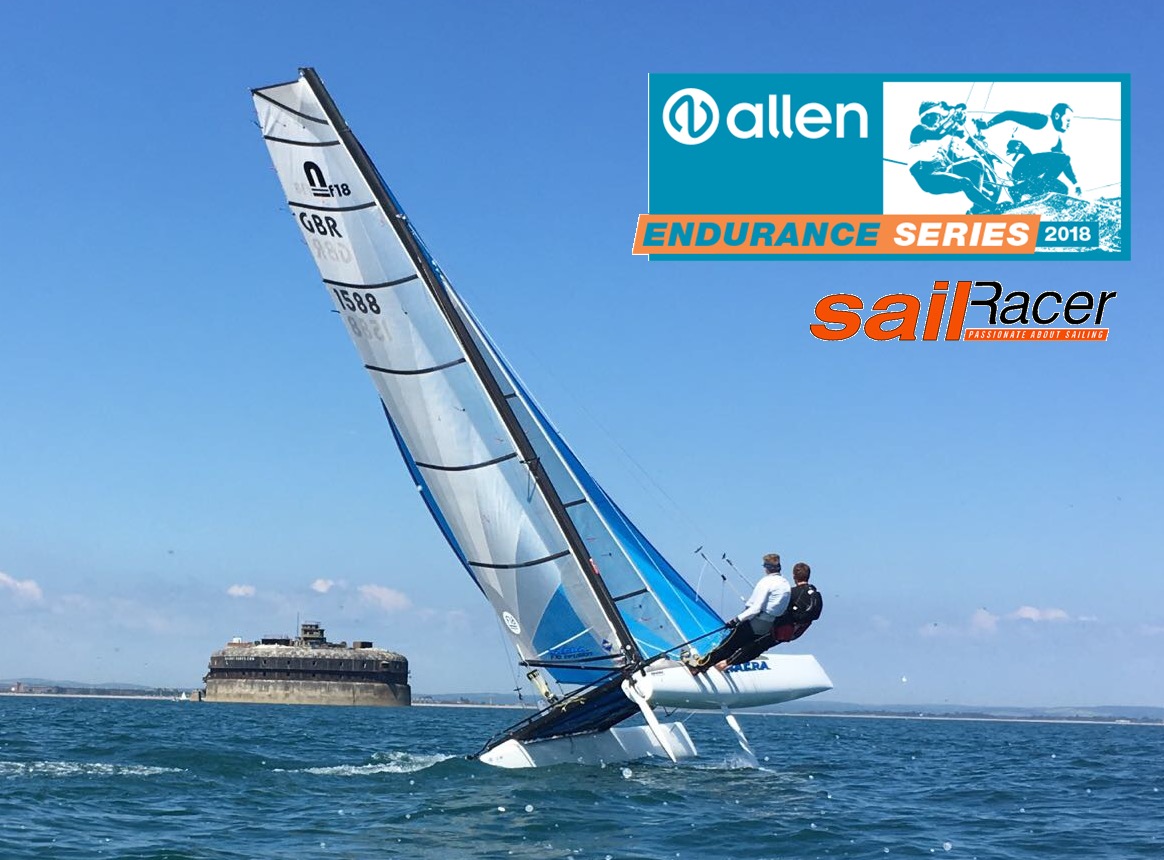 Enter now for 1 or more of the events in the 2018 Allen Endurance Series
Enter Now With restricted numbers it is important to enter early to guarantee your place at one of these great events. Plenty of prizes across the Series, with SailRacer tracking all events.
19/4/2018 11:36
GPS Tracking
Enter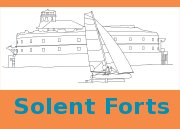 #allenenduro Tweets
Register
For all the latest news sign up here with your email address:
About
UK performance sailing hardware manufacturer Allen Brothers has announced the creation of a new sailing series designed to test crews and equipment in extreme contests of skill and endurance. The new Series combines established events into a format which Allen Brothers believes will increase participation and competition, enhancing the endurance element of small boat racing in the UK.
The series is managed by SailRacer.